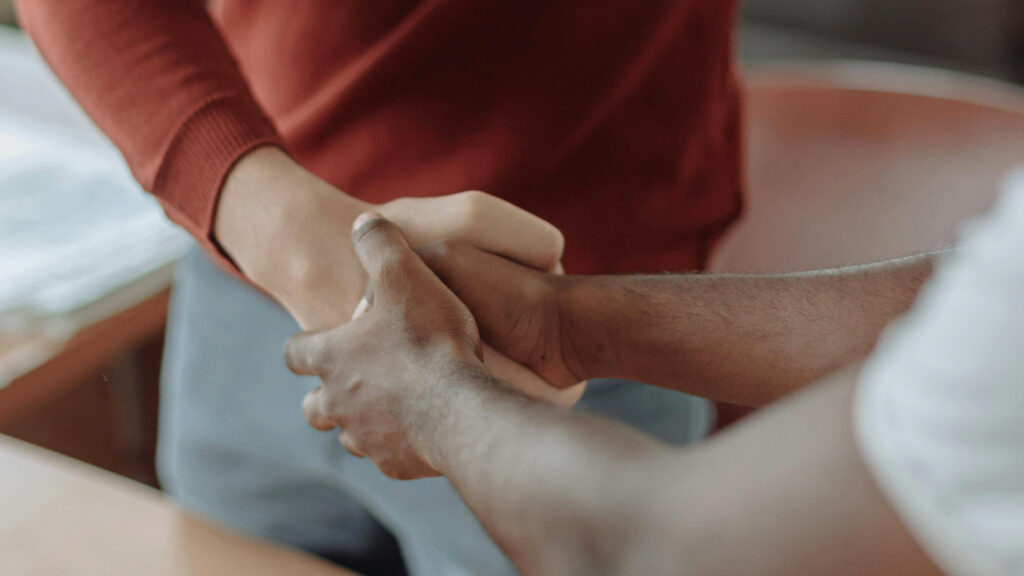 Read This Week: Genesis 17
Abram fell facedown, and God said, "As for me, this is my covenant with you: You will be the father of many nations. No longer will you be called Abram; your name will be Abraham, for I have made you a father of many nations. I will make you very fruitful; I will make nations of you, and kings will come from you. I will establish my covenant as an everlasting covenant between me and you and your descendants after you for the generations to come, to be your God and the God of your descendants after you. – Genesis 17:3-7 NIV
We have journeyed quite a long way with Abram and Sarai, and now, we come to another pivotal point in their story. Chapter 17 starts with an unbelievable setting where the Lord appears to Abram and announces Himself as God Almighty (v.1). It is beautiful to imagine being a part of this moment, to think about the Lord giving us the honor to speak to us in this manner, to bestow upon us the esteem to renew His covenant promises with us. But that is exactly what He does to and for Abram and what he did for us through Christ. 
God is the covenant holder and the main character in this exchange with Abram. He supplies the supernatural promises, and He alone has the power and authority to fulfill them. It is important not to lose sight of this as we engage with Abram and Sarai's narrative and the miraculous things that are foretold and happen in this section. It is not because they are divine or transcendent but because God is. All Abram has to do is be obedient and fully committed to walking with God. 
The Lord tells Abram if you continue to walk before me faithfully and be blameless, then I will make my covenant between me and you. God grants His covenant, and Abram accepts through faithfulness and obedience to His word. These are the things that God promises Abram:
• To be the father of many nations (v.4)
• Change his name to Abraham to signify the promise (v.5)
• To be very fruitful (v.6a)
• That nations and kings will come from him (v.6b)
• To establish His covenant with Abraham for generations to come (v.7)
• Give him the land of Canaan as an everlasting possession (v.8)
• Change his wife's name to Sarah (v.15)
• To bless Sarah as the mother of nations (v.16)
• Give them a son named Isaac (v.19)
• To establish a covenant with Isaac and his descendants (v.19)
That is quite an amazing and glorious list of blessings and promises. The Lord simply tells Abraham to keep walking in righteousness, be faithful, and undergo circumcision as a sign of the covenant (v.11). We saw in Chapter 15 that Abraham was more of a passive partner in the covenant, but here he is called into active partnership with the Lord. He is to be blameless, live in dynamic fellowship with God, conduct himself with integrity, and walk upright in order to experience and enjoy the blessings and benefits of the covenant. Abraham is an active partner, living out an active faith and enjoying its active blessings.
The same is true for us. We do life with God through the new covenant of Jesus Christ and are called to obey His word and believe His promises. Through the power of the Holy Spirit, we enjoy an active faith and an intimate relationship with the Lord. Through Him, we also take part in a multitude of blessings and provisions not because we deserve it but because we are beneficiaries of His grace and active partners on His mission.