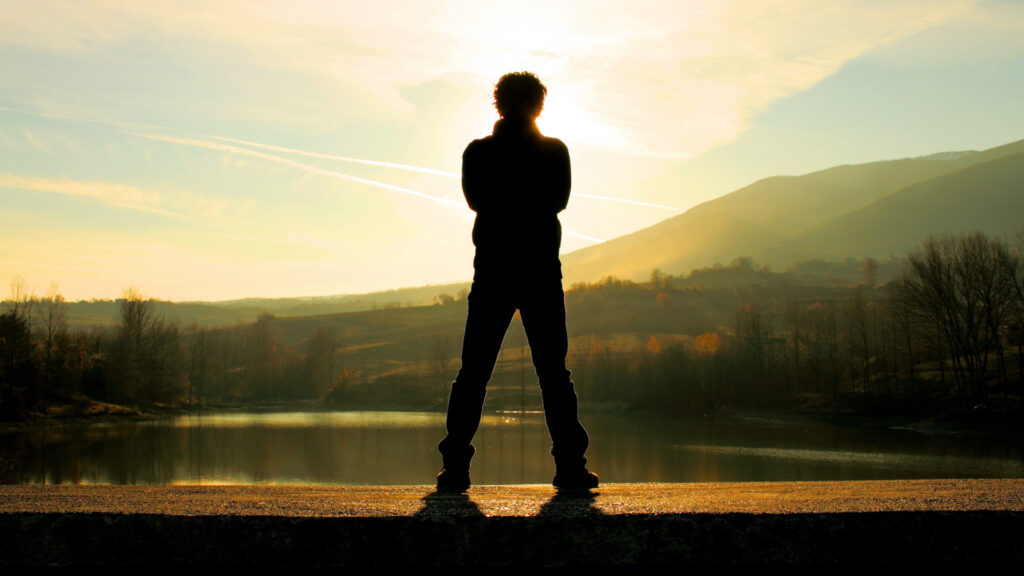 Read This Week: Revelation 6
When he opened the fifth seal, I saw under the altar the souls of those who had been slain because of the word of God and the testimony they had maintained. They called out in a loud voice, "How long, Sovereign Lord, holy and true until you judge the inhabitants of the earth?" Then each of them was given a white robe and told to wait a little longer. – Revelation 6:9-11 NIV
Martyr. The word itself evokes a deep, emotional response. In the context of faith and living for God, it also brings to mind and heart those who have gone before us and given their lives for the cause of Christ, those who have suffered physical, mental, and spiritual anguish because of their love for Jesus and the Gospel. All it takes is a cursory glance at the men and women throughout history and today that serve the Lord without fear and with courage and boldness in the face of real persecution to feel overwhelming humility and inspiration.
In Revelation 6, we see the souls of those who had been slain because of the word of God (v.9) under the altar, and they are honored as those that gave their lives sacrificially for God's glory and the furtherance of His kingdom on earth. These particular Christians died by the forces of evil that hate the truth of God's word and want to continue following the lies of the Enemy. But God honors these fallen servants. He holds them under the altar for the time He will give them their just reward. The word martus in the original language means "a witness," and the word martyria in verse 9 is "what one testifies or a testimony." Father God rewards faithful witnesses of His name and honors those who testify to the truth.
Verse 11 indicates that more brave and devoted individuals would perish for their testimony and stand on God's word. It says that the martyrs would have to wait until the total number of their fellow servants, brothers, and sisters were killed just as they had been. This is not ominous but an encouragement to all those called to follow in their footsteps. We see that the souls of the witnesses have a place of high honor in Heaven. They are at peace and encircling the throne as those robed in glory and adorned with esteem worthy of Christ.
This scene in Revelation 6 of the martyrs should urge us to be a witness in our day and age. It should motivate us with the spiritual fortitude and courage to proclaim the good news and the truth amid whatever "persecution" we may face. Even as God urges us to endure and wait as He did those in this passage, we are hopeful because we know God is in control and rewards those who faithfully seek and serve Him. We have nothing to fear with the Lord on our side. There is no measure of persecution on earth that can overcome His power or overshadow what glory awaits us if we remain in Him.
God is calling us to be a witness, to testify of His love, mercy, grace, and salvation in our corner of the world in this moment of history. He calls us to share our testimony of how He changed our lives and not to be afraid of the repercussions that will come as a result. He will protect us. He never leaves or forsakes us. There were no heroes around the throne in chapter 6. They were just steadfast followers of Jesus who didn't flinch in the face of opposition or evil. God is not calling us to be a hero, just a witness to His great name in our age.