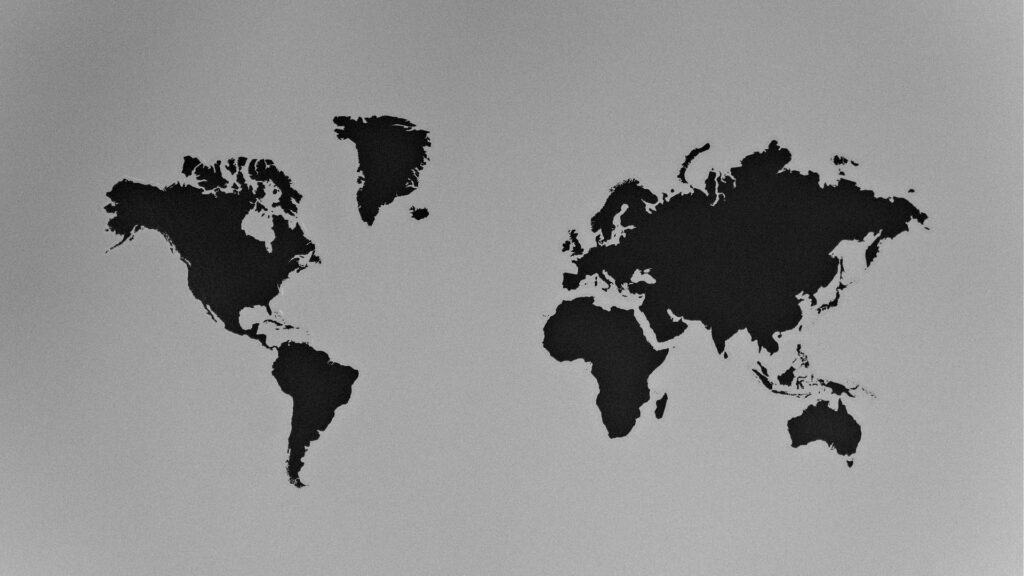 Read This Week: Revelation 7
And he said, "These are they who have come out of the great tribulation; they have washed their robes and made them white in the blood of the Lamb. Therefore, "they are before the throne of God and serve him day and night in his temple; and he who sits on the throne will shelter them with his presence. 'Never again will they hunger; never again will they thirst. The sun will neither beat down on them nor scorching heat. The Lamb at the throne's center will be their shepherd; 'he will lead them to springs of living water.' 'And God will wipe away every tear from their eyes.' – Revelation 7:14-17 NIV
The book of Revelation paints a beautiful picture of God's grace and love for the whole world. In it, we see the global impact of the Gospel and the implications that the things present and in the future within God's divine and sovereign plan encompasses all people. This worldwide effect has already been discerned in the first six chapters, but John records an explicit depiction in verse 9 of chapter 7:
After this, I looked, and there before me was a great multitude that no one could count, from every nation, tribe, people, and language, standing before the throne and before the Lamb.
What an incredible illustration of God's heart for every person of every culture, nation, and tongue. His love, salvation, goodness, kindness, and mercy are not regionalized or applicable to only certain people groups throughout time. It is available and accessible to all who will call on the name of the Lord, no matter their heritage or background. Jesus died for people from every nation, tribe, people, and language, and this is the forward-looking culmination of the Great Commission to go into all the world and preach the Gospel to all creation. Creation in that verse means individual things, beings, and creatures. In essence, everyone.
Revelation 7 captures God's comprehensive passion for every created person on multiple levels. Verses 1-8 show us the 144,000 Jews from all the tribes of Israel who are witnesses for the Lord during the tribulation. Then in verses 9-17, we see Gentiles from all nations that are innumerable standing in Heaven. They are dressed in white robes and worshipping God with loud voices, praising Him for His salvation.
When John is asked who these people are by one of the elders, he reflects the question back to him for their identity. The elder says these are they. There is no particular distinction or mark among them as people. It is just simply them, the people of God. That is their unifying singularity, along with what they had been through.
That is our identity. We are like them, the people of God in His worldwide family. We are washed by the blood of The Lamb (v.14), brought through great struggle (v.14), blessed by the presence of God (v.15), supernaturally provided for (v.16), protected from harm (v.16), shepherded by Christ (v.17), and guided into His eternal peace (v.17). Like them, we are accepted through the sacrifice of Jesus and because of this, we can experience joy on earth amid our trials, and ultimately rewarded by the reality of Heaven. These are they. We are they.