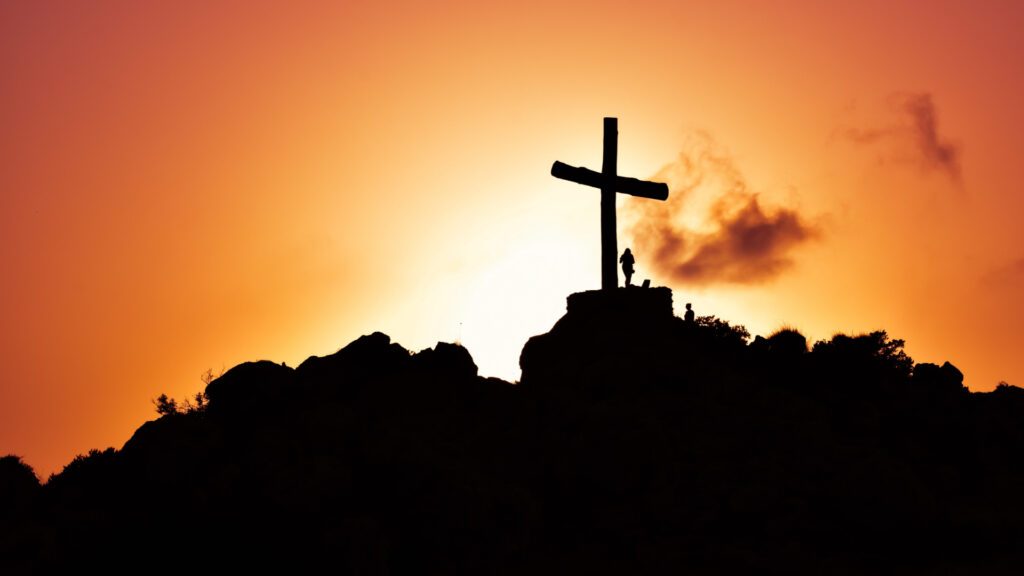 Read This Week: Revelation 4
Each of the four living creatures had six wings and was covered with eyes all around, even under its wings. Day and night, they never stop saying: "Holy, holy, holy is the Lord God Almighty, who was, and is, and is to come." The twenty-four elders fall before him who sits on the throne and worship him who lives forever and ever. They lay their crowns before the throne and say: "You are worthy, our Lord and God, to receive glory and honor and power, for you created all things, and by your will, they were created." – Revelation 4:8-11 NIV
Several things that are done for the Lord will cease in eternity. Evangelism and sharing the gospel message will not be done in Heaven. We will not do outreach or build bridges to people far from God in Heaven. Serving in various areas of the church, like leading a small group, teaching children, visiting the sick, and greeting and assisting people, will not be necessary for Heaven. Local and international mission trips will not be needed, and church business will not have to be conducted. But what will be in Heaven and will last forever that we do here on earth is the passionate and sincere worship of Almighty God.
Worship (proskyneō) means ascribing worth or paying one homage out of reverence or respect). We are created for and called to worship in this life. We are designed to worship God in spirit and truth and to honor Jesus with a lifestyle of righteous adoration. The practice of daily worship, the praise of God, and bringing glory to His name through our words, actions, behavior, and songs is something we'll do for all of eternity. One Bible commentator said that "God's people will worship Him throughout all eternity. Perhaps it would be good for us to get in practice now."
We need to be ready to worship Jesus forever, and like the four living creatures in Revelation 4, day and night, never stop saying: Holy, holy, holy is the Lord God Almighty, who was, and is, and is to come. This scene greatly previews what will come for us in Heaven. This chapter takes us into a new phase where John is taken into the heavens and shown what must take place after this. We see through the Revelator what happens when the church age ends and the afterlife with Father God begins. It is fitting that the first glimpse we have is Christ seated on the throne of majesty, being adorned with praise, celebration, and worship continuously (v.2). 
Our lives on earth should look like worship practice for Heaven. As the twenty-four elders in verses 10-11, we should humbly submit ourselves to Father God daily. We should fall before him and surrender our lives to His service, to be obedient and open to whatever He has for us. To be available and ready to worship at any time, whether giving Him praise in public for His goodness and blessings, singing a song of joy for His provision, serving another person in His name, or helping someone in need as Jesus did. Our worship practice should also include laying our crowns before the throne or giving up our allegiance to earthly possessions and material things to worship God more freely.
God is worthy of our worship, and if we're going to be doing that in Heaven for an infinite amount of time, why shouldn't we start now with the same posture and practice? We absolutely should, and it should go something like this: You are worthy, our Lord and God, to receive glory and honor and power, for you created all things, and by your will, they were created and have their being.