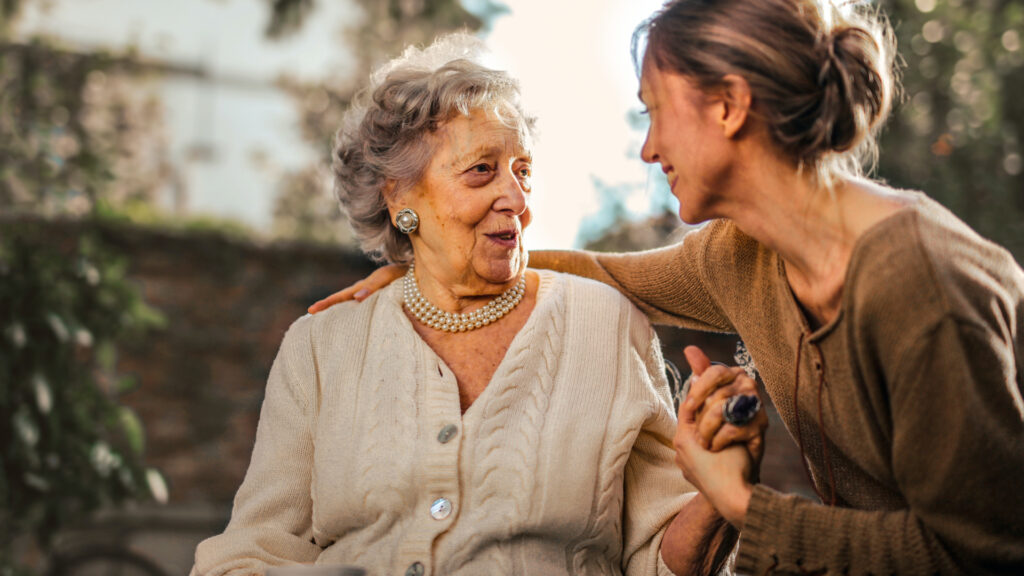 Read This Week: Revelation 3
I know your deeds. See, I have placed an open door that no one can shut before you. You have little strength, but you have kept my word and have not denied my name. I will make those who are of the synagogue of Satan, who claim to be Jews though they are not, but are liars—I will make them come and fall at your feet and acknowledge that I have loved you. Since you have kept my command to endure patiently, I will also keep you from the hour of trial that will come on the whole world to test the earth's inhabitants. I am coming soon. Hold on to what you have so that no one will take your crown. Whoever has ears, let them hear what the Spirit says to the churches. – Revelation 3:8-11, 13 NIV
So much is made and talked about regarding the Church at Laodicea in the Book of Revelation. The most often highlighted teaching in chapter 3 usually centers around this church and its foolishness and lack of desire to continue honoring God in its community. They had lost their vitality, commitment to godly values, vision for the gospel ministry, and adornment of righteousness. They were neither passionate about the mission nor apathetic. They were somewhere in the indifferent middle, where God never wanted us to be. He has a holy disdain for lukewarmness and makes the famous charge against the Laodicean believers in verses 15-16:
I know your deeds that you are neither cold nor hot. I wish you were either one or the other! So, because you are lukewarm—neither hot nor cold—I am about to spit you out of my mouth.
But a faithful church in this chapter is often overlooked – the Church in Philadelphia. As we know, Philadelphia means "love among brothers." The connotation of their name even suggests a positive understanding of what a Christian should be. We are to love people in our churches, within the family of God, and those far from the Lord. Other believers persecuted, shunned, and marginalized this church, yet Jesus said they kept His command to endure patiently. In other words, they were the opposite of Laodicea. Their affection and faithfulness ran hot for God even amid circumstances that should have led them to spiritual detachment. They cared more when they could've cared less.
Jesus rewards the faithful now and in eternity. For the people at Philadephia, He rewards them with opportunities and possibilities that no one can take from them (v.8). He promises to give them justice and deliver them from their enemies (v.9). Christ gloriously grants relief to their future by promising freedom from trouble at the hands of imminent threats and the chaos of the tribulation (v.10). Finally, Jesus promises to honor these believers by writing on them the name of God and the name of the city of God (v.12). He rewards their faith by giving them an elevated and glorious future in the shadow of their present struggles. He does the same thing for us.
The Lord is a warrior. He fights for us and honors those faithful to His name when quitting, consenting to the opposition, and becoming lethargic toward the call of Christ would be the easy and reasonable thing to do. His promises are reliable for those who remain confident in His word and steadfast in His truth. A faithful person and church are more impactful than a spiritually listless one. An unwavering person and church are unstoppable when an idle one is powerless. A determined person and church are successful, while a vacillating one is defeated. Let's be like Philadelphia and not Laodecia because faith cares more.