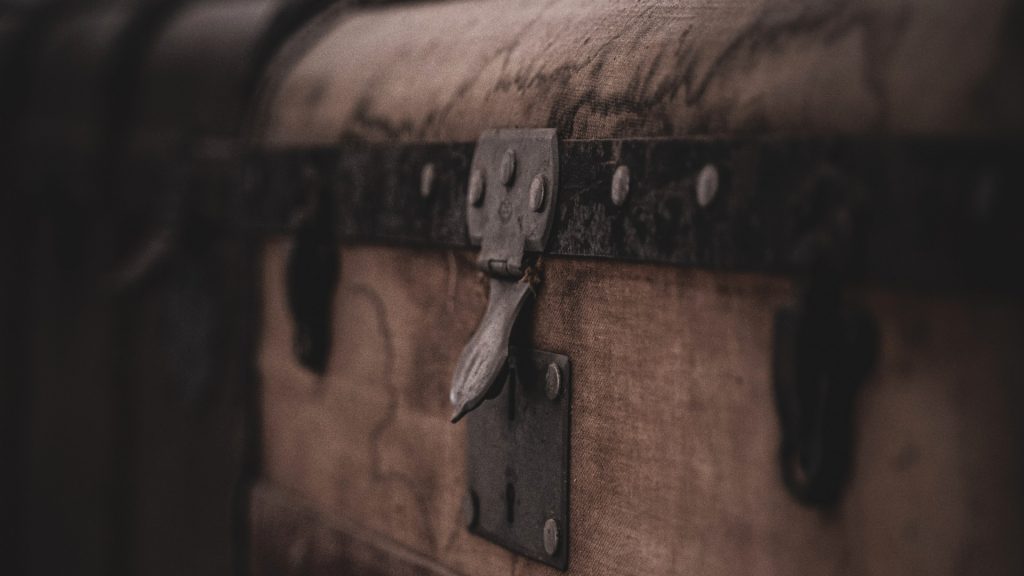 Read This Week: Matthew 6
"Do not store up for yourselves treasures on earth, where moths and vermin destroy, and where thieves break in and steal. But store up for yourselves treasures in heaven, where moths and vermin do not destroy, and where thieves do not break in and steal. For where your treasure is, there your heart will be also. No one can serve two masters. Either you will hate the one and love the other, or you will be devoted to the one and despise the other. You cannot serve both God and money. Therefore I tell you, do not worry about your life, what you will eat or drink; or about your body, what you will wear." – Matthew 6:19-25 NIV
The treasures on earth. They, like our lives, are fragile. They are not immune to disappearing; they are not resistant to change. They can vanish tomorrow. They can be stolen and taken away much faster than it took to acquire them. The elements of the earth like moths, rats, and rust can destroy and corrupt them.
The carefully curated things that required time, energy, passion, creativity, and resources beyond imagination can often amount to nothing more than the cement residue left in the impressions of a statue. Verses 19-20 paints a pretty clear picture of this: Do not store up for yourselves treasures on earth, where moths and vermin destroy, and where thieves break in and steal.
Why do we pursue these treasures on earth when we know they can be gone in an instant? Why do we sacrifice our lives to construct and guard them? Why do we forsake what matters most to preserve them? The words of Jesus in His Sermon on the Mount were prescriptive. He said that we should pursue the things that rust, time, thieves, or disaster cannot touch. Things like righteousness, goodness, love, and mercy.
In essence, we should run hard after the things God values. That is laying up treasures in heaven, treasures that last forever. Then joy, peace, and fulfillment will reign even while our possessions, trophies, and earthly rewards are carried away, eaten, melted down, or aged beyond recognition. If our heart is right and concerned only with the things of heaven, it will not be a big deal when we don't have any treasures on earth. Verses 20-21 says:
But store up for yourselves treasures in heaven… For where your treasure is, there your heart will be also.
We are to treasure Jesus most of all. When He is our treasure, we will commit our money, time, gifts, and talents to the gospel and the Lord's work in the world. We see in this chapter that if we value the things of God above all and our passion lies in the running after what can never be taken away from us, we won't worry. A life filled with heavenly treasures is one free from worry, and a life free from worry is treasured.