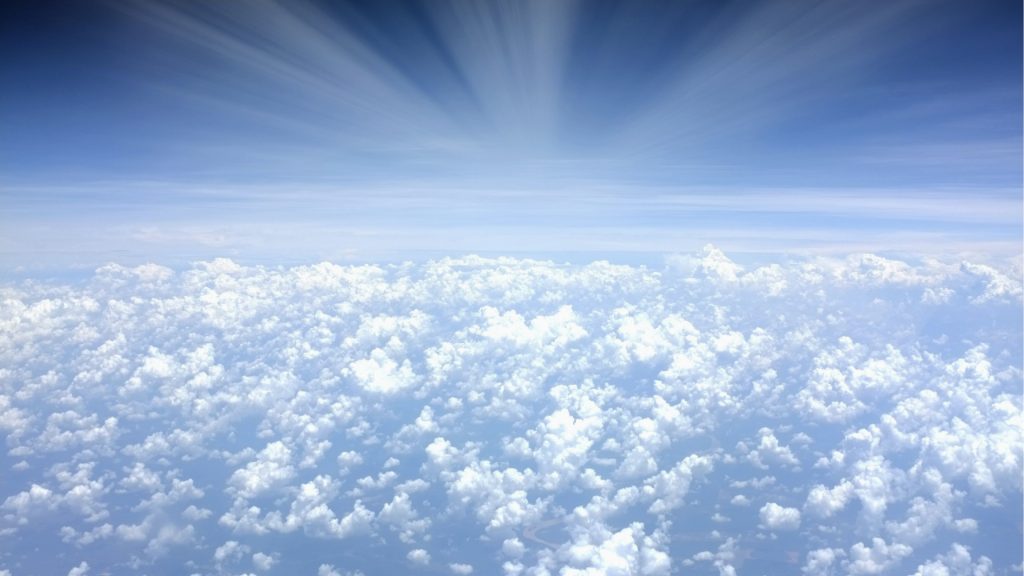 Read This Week: Romans 8
And we know that in all things God works for the good of those who love him, who have been called according to his purpose. In all these things we are more than conquerors through him who loved us. For I am convinced that neither death nor life, neither angels nor demons, neither the present nor the future, nor any powers, neither height nor depth, nor anything else in all creation, will be able to separate us from the love of God that is in Christ Jesus our Lord. – Romans 8:28, 37-39 NIV
The word conquer brings connotations and feelings of victory over something; the demolition of a worthy opponent or getting the better of someone on the way to ultimate triumph. It is a strong verb originally meant for kings and their adornment of praise after successfully overcoming and putting down an enemy. To conquer is to establish a lasting and permanent mark of defeat.
In chapter 8 of Romans, the Apostle Paul doubles down and gives new meaning to the word conquer. He says we are more than conquerors as Christians indicating that we've gone beyond a decisive win to something deeper and more profound. Through Jesus' finished work on the cross, we have gained a conclusive advantage over sin and death once and for all time. Nothing is left unconquered in the power of Christ. It is a total victory over our present brokenness, suffering, and hardships.
Paul writes in verses 1-14 that this total victory comes through the power of the Holy Spirit living in us after salvation. He declares that we live in our bodies with the same Spirit's power that raised Jesus from the dead. The power that not only overcame the stronghold of sin and death but completely obliterated it. A person with that capability and power capacity is not merely a conqueror but someone that ascends to new and never before seen heights of success. Verses 10-11 says:
But if Christ is in you, then even though your body is subject to death because of sin, the Spirit gives life because of righteousness. And if the Spirit of him who raised Jesus from the dead is living in you, he who raised Christ from the dead will also give life to your mortal bodies because of his Spirit who lives in you.
The total victory in our lives made possible by the Holy Spirit first came to us through love – the complete love of God. In verses 28, 37, and 39, Paul references this love as the reason all things work together for our good. He says that love gives us the very purpose we long for on the journey and in our struggles. Paul points to love as the catalyst of victory over sin, weakness, and demise. The love of God in Christ Jesus laid the groundwork for us to win now and for eternity.
Our confidence and assurance in life culminate in God's great love for us. This section affirms that nothing, in our full range of existence including the natural and supernatural forces around us, the uncertainties of time, and all reaches of space, can separate us from the love of God. Nothing can stop it, restrict it, or keep us from knowing and feeling His love in our best and darkest moments. It is a total victory in Jesus.