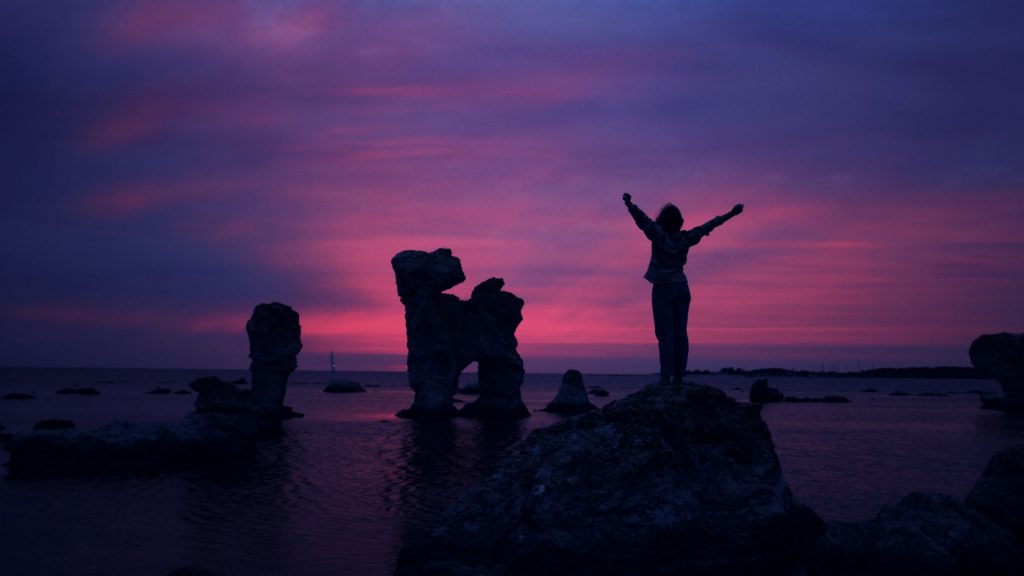 Read This Week: Romans 7
Although I want to do good, evil is right there with me. For in my inner being I delight in God's law; but I see another law at work in me, waging war against the law of my mind and making me a prisoner of the law of sin at work within me. What a wretched man I am! Who will rescue me from this body that is subject to death? Thanks be to God, who delivers me through Jesus Christ our Lord! – Romans 7:21-25 NIV
As we genuinely attempt to follow Christ, do good, and be faithful to God's Word, we sometimes forget that in the middle of this pursuit is a warring agent that wants to knock us off-kilter and destroy us. We sometimes lose sight of the fact that we're in a struggle of such magnitude that it is described as a war in the Bible.
Romans 7 begins with Paul building off of his assertions in chapter 6 that we've been rescued from God's judgment and are no longer under the law that leads to sin and death. He writes in verse 6, Now, by dying to what once bound us, we have been released from the law so that we serve in the new way of the Spirit.
This section indicates that we used to be controlled and governed by our rebellious hearts. We were dominated by our natural sin that leads to death. But through salvation in Christ, we have died to the power of sin and are delivered from the law to follow God by the power of the Holy Spirit. We no longer serve ourselves according to our sinful nature, but, in His grace, we serve the Lord Jesus. However, Paul points out that there is still tension between the sinful flesh and the Spirit that lives in our hearts:
I know that good itself does not dwell in me, that is, in my sinful nature. For I have the desire to do what is good, but I cannot carry it out. I do not do the good I want to do, but the evil I do not want to do—this I keep on doing. Now if I do what I do not want to do, it is no longer I who do it, but it is sin living in me that does it.
He says we have the desire to do what is good and right, but it is often difficult to do so. Difficult because of the conflict between our inner being that has been captured by God, and our flesh that wants to sin and do evil. Paul goes on to describe this conflict as a war waging against the law of our minds and trying to make us prisoners of the law of sin. While we are under the power and influence of grace and the Holy Spirit, we live in this fallen world and our flesh wants desperately to sin. It is a war.
But, there is good news – the war is winnable. In fact, the war has been won. As Christians, we know that our hearts and lives have been transformed by faith in Jesus, and we have been rescued (v.24), set free from the law and sin. And although we constantly struggle with what we want to do and what we should do, Christ has given us power and relief from that struggle. He has given us the ability to win the war; the power to do what is good and honors God while fighting off the desire to do the opposite.
This chapter ends with Paul's joyous battle cry of victory: Thanks be to God, who delivers me through Jesus Christ our Lord! Jesus neutralized and ultimately destroyed evil through His death, burial, and resurrection. He gives us victory over our flesh and empowers us to be successful amid the reality of our fallenness. With him on our side, we cannot lose.