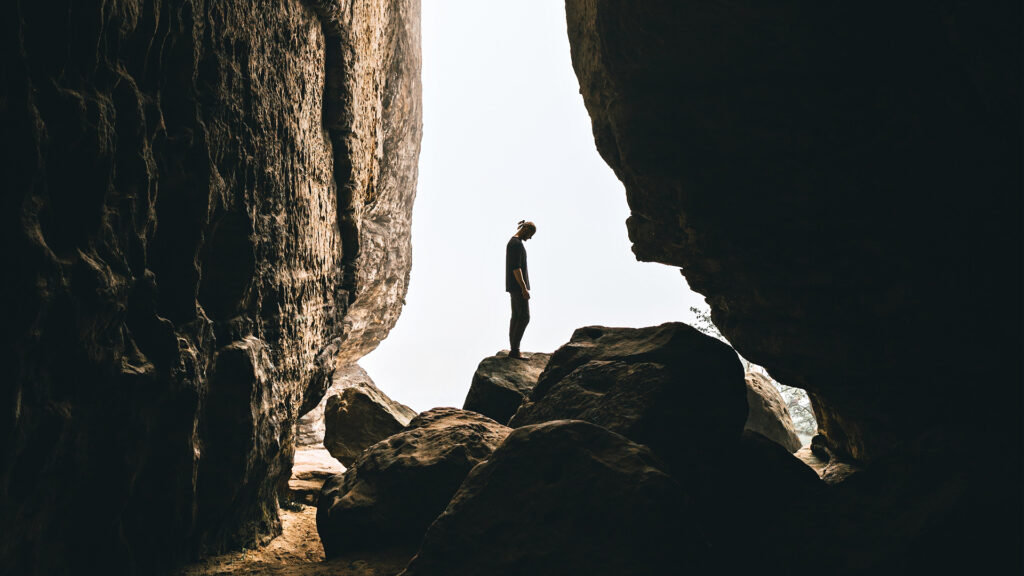 Read This Week: Revelation 8
When he opened the seventh seal, there was silence in heaven for about half an hour. And I saw the seven angels who stand before God, and seven trumpets were given to them. Another angel, who had a golden censer, came and stood at the altar. He was given much incense to offer, with the prayers of all God's people, on the golden altar before the throne. The smoke of the incense and the prayers of God's people went up before God from the angel's hand. – Revelation 8:1-4 NIV
A moment of silence is something we observe in our society for various reasons. We frequently see it suggested and done at ball games, award shows, or concerts to honor someone who has passed away. It is also to pay respects to fallen soldiers and memorialize tragic events that affect communities and even countries. In Christianity, a moment of silence is often a way to connect with God and become more in tune with His heart and desire for our lives through prayer, meditation, and worship. A moment of quiet with Jesus can be a beautiful and peaceful communion and a great time to be grateful, reflect on His attributes, gain wisdom, lament, cry out, and endure hardship.
There was a moment of silence in heaven in Revelation 8. It came on the heels of all the loud, celebratory worship and praise of Christ in the last chapter. But when the Lamb cracked the seventh seal, heaven was silent for 30 minutes. Imagine that. Just moments before, the heavenly realm was deafening with the unison praise of God, but it is now eerily soundless for half an hour.
They had entered a time of preparation for what was to come. The plan was developing in front of them, and they were both amazed by what they saw and quieted by what would follow. Then they prayed and petitioned God, as verse 4 splendidly illustrates: The smoke of the incense and the prayers of God's people went up before God from the angel's hand. Their preparation for the trumpet judgments involved silence and prayer.
We should take note of this progression in our lives in the present. No matter what season we go through, our spiritual approach to God should include the following:
Praise and thanksgiving.
Being still.
Quieting our hearts and minds.
Seeking the Lord through prayer.
A moment of silence is necessary and vital to an intimate and God-glorifying walk with Christ. It brings us closer to our Savior while giving us an eternal perspective as we live daily. It can move us into a greater understanding of truth and give the spiritual clarity to navigate anything life brings. A regular moment of silence can empower us to be grateful in seasons of plenty and secure in seasons of challenge. It can reorientate us to our mission and God's kingdom purposes that He passionately calls us to.
We might not be preparing for the trumpet judgments like the heavenly community in chapter 8, or enduring and witnessing the end times desolation of the earth, seas, freshwater, and sources of light (v. 6-13). We might not be on the precipice of the destruction of Babylon and viewing eschatological events of a savage and turbulent nature. However, we live in a chaotic age and world broken by sin where the people and family of God must be ready to shine His light in the darkness. We need a consistent moment of silence; to be in the presence of God, read His word, pray, and allow Him to equip us for the journey.