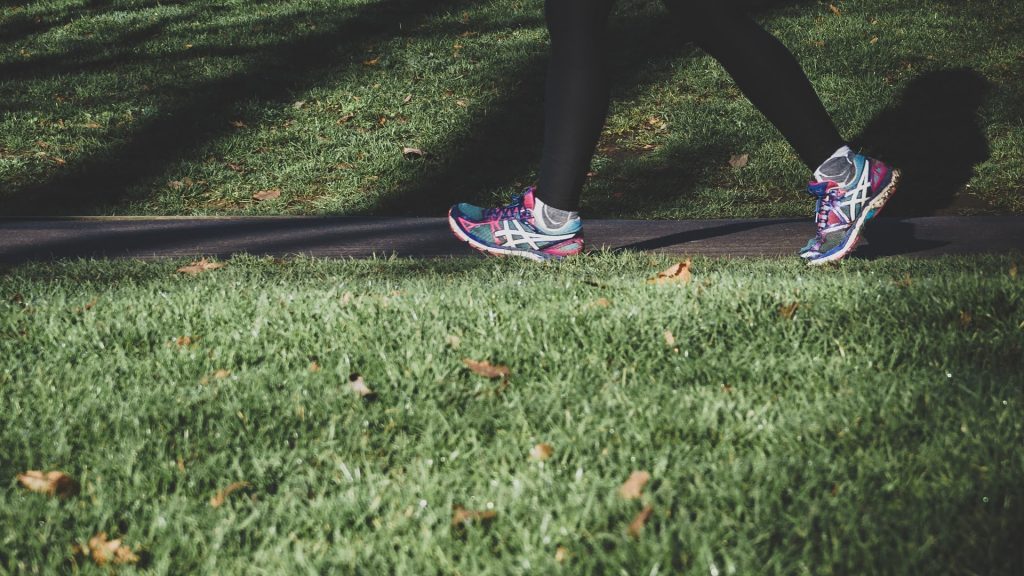 Read This Week: Matthew 4
Then Jesus was led by the Spirit into the wilderness to be tempted by the devil. After fasting for forty days and forty nights, he was hungry. The tempter came to him and said, "If you are the Son of God, tell these stones to become bread." Jesus answered, "It is written: 'Man shall not live on bread alone, but on every word that comes from the mouth of God.'" Jesus said to him, "Away from me, Satan! For it is written: 'Worship the Lord your God, and serve him only.'" Then the devil left him, and angels came and attended him.
– Matthew 4:1-4 & 10-11 NIV
Life would be so much easier and much more manageable without sin, temptation, and the difficulty that comes along with them. These elements can bring a sudden and cruel nature to our daily walk. Satan and his attacks create intense engagements with our circumstances, surroundings, other people, and ourselves. From sickness to the affliction of other diseases to tragic loss to relational discord to unemployment and difficulty moving on from traumatic situations, it seems that life is a constant struggle.
As we genuinely attempt to follow Christ and be faithful to His commands, we can sometimes forget that in the middle of this pursuit is a warring agent that not only wants to knock us off-kilter but desires to take us out. As naive as it may seem, we can lose sight of the fact that we are engaged in a struggle of great magnitude with a formidable enemy. This confrontation even happened to Jesus Himself in Matthew 4. He gets baptized, the Holy Spirit of God descended upon Him to start His public ministry, and then he is immediately led into the wilderness to be tempted. This chapter also tells us that Jesus is physically weak from hunger. Verse 1 says:
Then Jesus was led by the Spirit into the wilderness to be tempted by the devil. After fasting for forty days and forty nights, he was hungry.
So here is Jesus coming off of a spiritual victory and feeling filled with the Spirit of God but a little tired and hungry. It is the perfect time for temptation and the devil to try and take advantage. This scene is not unlike our own lives. We experience a spiritual victory, have some good things going, get a little tired, and our adversary sees this as the perfect moment to tempt, lie, and accuse us so that we may fall and be destroyed.
In this passage (and other places in the New Testament), we see that our enemy is not ourselves or other people or anything that originated in the earthly dimension. Our adversary is supernatural and more intelligent, cunning, and powerful than we imagine. His many attributes include wickedness, hate, and deception. So how do we handle and overcome this? The good news is that we have Jesus' example and His power to help us in these moments throughout the entirety of our lives on earth.
We see Jesus do three things to resist temptation and the enemy. He confronts him with the Word of God (v.4) and corresponds to the truth in the face of accusations. Jesus reminds Satan of his place and his lack of authority to test and tempt Him (v.7). Then He commands Satan to get away from Him in the name of God (v.10). This approach is our template for temptation and spiritual attacks. We stay in the Bible and correspond to it when we are being lied to; we remind ourselves and the enemy that he does not have authority over God or us in Christ; we get ourselves away from the temptation by worshipping the name God.
The death, burial, and resurrection of Jesus is the central key to our spiritual battles. Christ alone gives us the win over Satan and empowers us to live successfully amid our fallenness. With him on our side, we cannot lose despite some grueling moments that would suggest otherwise. Colossians 2:14-15 assures us that Jesus disarmed the spiritual rulers and authorities. He shamed them publicly by his victory over them on the cross. 
In Christ, we can resist and live victoriously above every temptation that comes our way. By following God's voice and applying the example of Jesus, we can defeat the devil and enjoy the benefits of being in an intimate relationship with the Lord that bring healing, peace, and hope. Verse 11 shows us our reality with God's help: Then the devil left him, and angels came and attended him. This is the winning walk.