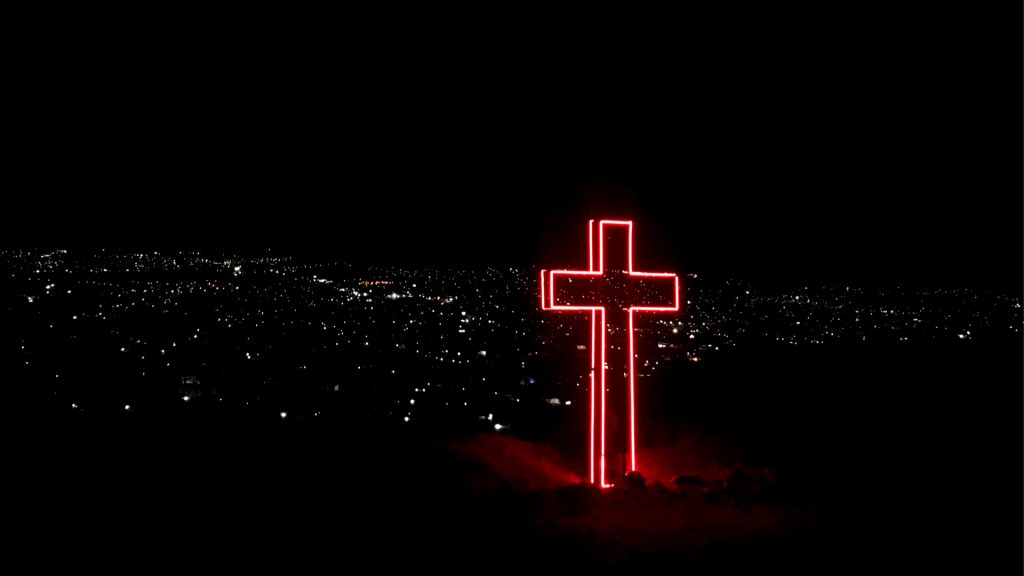 Read This Week: Ephesians 2
As for you, you were dead in your transgressions and sins, in which you used to live when you followed the ways of this world and of the ruler of the kingdom of the air, the spirit who is now at work in those who are disobedient. All of us also lived among them at one time, gratifying the cravings of our flesh and following its desires and thoughts. Like the rest, we were by nature deserving of wrath. But because of his great love for us, God, who is rich in mercy, made us alive with Christ even when we were dead in transgressions—it is by grace you have been saved. – Ephesians 2:1-5 NIV
In his book, The Case for the Resurrection of Jesus, Dr. Gary Habermas writes, "If Jesus did not rise from the dead, he was a false prophet and a charlatan whom no rational person should follow. Conversely, if he did rise from the dead, this event confirmed his radical claim." He goes on to say, "The good news to the world is that the God of the universe has overthrown the powers of darkness by his conquering death and resurrection."
A dead savior is no savior at all. When the women and disciples discovered the empty tomb and saw that Jesus was alive, they realized that He was unequaled and divine. His resurrection settled, once and for all, that he was indeed the savior of the world.
The Apostle Paul saw Jesus too, and he writes about what it means when we encounter the risen Christ in Ephesians 2. He says, "But because of his great love for us, God, who is rich in mercy, made us alive with Christ even when we were dead in transgressions." Not only did God provide forgiveness of sin through Jesus' death; he also gave us a new life by his resurrection. God intervened on our behalf and out of his love and mercy, we are made alive together with Christ.
The old life for a follower of Jesus is referred to in the past tense in this chapter. Verse 1 states that you were dead in your transgressions and sins. Verse 2 says you used to live a bad life when you followed the ways of this world. But what was once true for the Christian is not the case anymore. He or she is brought to life from a state of death; brought to newness from their old ways.
Just as he wrote in 2 Corinthians 5:17 that "if anyone is in Christ, he is a new creation," Paul makes the same point in this passage. He declares in verse 6, "And God raised us with Christ and seated us with him in the heavenly realms in Christ Jesus." When we are made alive in Christ, we experience renewal. When we encounter and are regenerated by the risen savior, we become new people.
This is a new identity and life that God gives us. The old father disappears. The old wife is not around anymore. The old co-worker and friend can't be found. The old person is gone; renewed forever by the One who conquered death in the grave. The old heart, habits, behavior, and thinking, are radically changed through the power of Jesus.