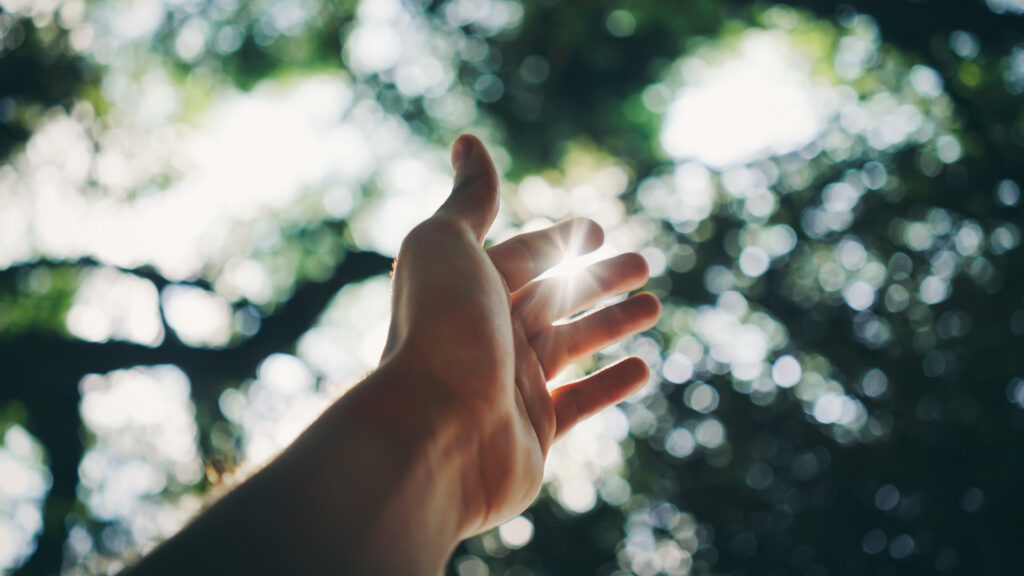 Read This Week: Genesis 8
But God remembered Noah and all the wild animals and livestock with him in the ark, and he sent a wind over the earth, and the waters receded. By the first day of the first month of Noah's six hundred and first year, the water had dried up from the earth. Then Noah built an altar to the Lord, and God smelled the pleasing aroma and said in his heart: "Never again will I curse the ground because of humans, even though every inclination of the human heart is evil from childhood. – Genesis 8: 1, 13 & 20-21
In chapter 8, the flood ends because God decides that his will has been accomplished through it. His sovereignty and power are seen again just as in creation as the rain stops and the vast and catastrophic waters covering the whole planet begin to recede. The Bible says that the water steadily went down over a period of time until the tops of the mountains became visible (v.5), and it dried up from the earth (v.13). Verse 14 offers an emphatic stopping point to this natural disaster when it simply states that the earth was completely dry. It was a new day for Noah and his family, the people God chose to reset the human race.
If you have been following along with this story, you want to take a deep breath at this point. It has been an intense narrative from when the Lord called out the wickedness of humanity and decided to flood the earth. The tension is thick throughout the ark construction and the build-up to Noah boarding the boat with the animals. Then, it is further gripping and dramatic as they endure the rising of the waters and the relentless downpours while knowing what is happening to those left behind. The scene of the ark resting on Mt. Ararat as the water retreats is a solace and a metaphor for the calm after the storm. It is a comforting illustration that God remembers us even when we may feel like He is not there.
Verse 1 says that God remembered Noah. The word remembered here does not imply that God had previously forgotten about Noah. It is the Hebrew word zāḵar, which means to be reminded of or to think of one again. The Lord had sustained and preserved Noah, his family, and all of the animals during the flood, but here, He thinks of them again as those with whom He will make His covenant. They are brought to His mind because of His love for them, His grace for them, and His plan for their future. In Verses 16-17, God tells them to come out of the ark, you and your wife and your sons and their wives. Bring out every living creature so they can multiply on the earth and be fruitful. This moment illustrates the Lord's enduring heart for us. He remembers.
God remembers us when we stray and don't always act according to his will for our lives. He remembers when we're obedient to His word and faithful to what He asks us to do. He remembers when we're hurting and longing for relief, understanding, and comfort. He remembers when we're exhausted with life, feeling defeated and unsure where to turn next. He remembers when things are going well, and the blessings are abundant. He remembers us in our successes and losses and at our highest and lowest moments. He is always abounding, and He responds to us with His truth, love, kindness, and mercy. He remembers, and we worship Him as we live in His promises just like Noah did (v. 20-21).