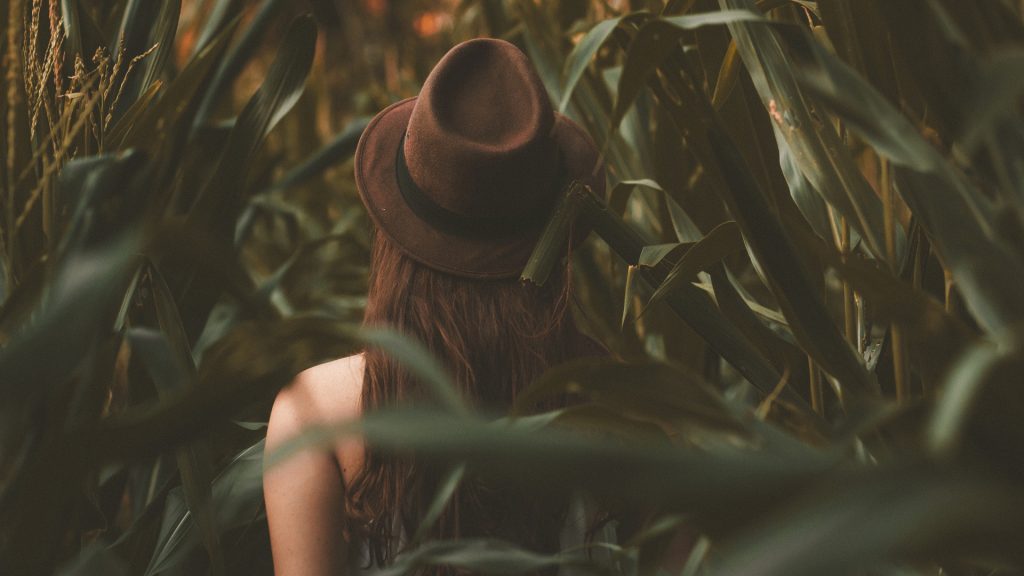 Read This Week: Galatians 1
Grace and peace to you from God our Father and the Lord Jesus Christ, who gave himself for our sins to rescue us from the present evil age, according to the will of our God and Father, to whom be glory forever and ever. – Galatians 1:3-5 NIV
In 1974, Norio Suzuki found him. Twenty-nine years after the second world war ended, Japanese soldier Hiroo Onoda had been hiding out in the jungles of the Philipines; still fighting a battle that was long complete. The team dispatched to rescue Onoda and bring him back to his homeland had to convince him that he didn't need to run, fight or be afraid anymore, the war was over. He was free.
The story of Hiroo Onoda may be hard to believe and even a little crazy, but he is not unlike many Christians. God our Father and the Lord Jesus Christ, gave himself for our sins to rescue us from the present evil age, but yet we continue to fight a battle that He has already won. The free and unconditional reality of God's grace and love is too good to be true; we feel compelled to keep trying to earn them.
We hide out in the jungles of our own lives, struggling in a conflict that has been resolved, oppressed by human standards of what it takes to be free. But the gospel is clear that grace is not something that we earn. God's love is unconditional, and salvation is a gift that can only be received by faith and responded to with love. Yet, in a similar fashion to Onoda, this truth about our freedom is still hard to accept.
In the book of Galatians, the Apostle Paul is writing to correct the teachings of a certain group. This group is telling the Christians in Galatia that they have to believe in Jesus and practice religious laws and traditions to be right with God. So he intervenes and says that people are throwing them into confusion and trying to pervert the true gospel of Christ. Paul wants them to know that the good news is free without the necessity of man's performance. He warns them not to believe the false teaching of some that salvation and God's acceptance comes through human effort.
True salvation is dependent on God's grace and is free of works. Once we accept this truth through faith and allow it to penetrate our hearts, we are free to live. We begin to experience real freedom in Christ. We live in freedom from the fear of not measuring up; freedom from the fear of uncertainty; freedom from guilt and shame of the past. Freedom from the urge to perform so God and people will love us more.
God's gift of grace makes us free from fighting a losing battle. It gives us the freedom to love. Freedom to love Jesus with all of our heart, soul, and mind. Freedom to love others as ourselves. Freedom to please the Lord and not man. Freedom to bring glory to God with the lives He alone has set us free to live.