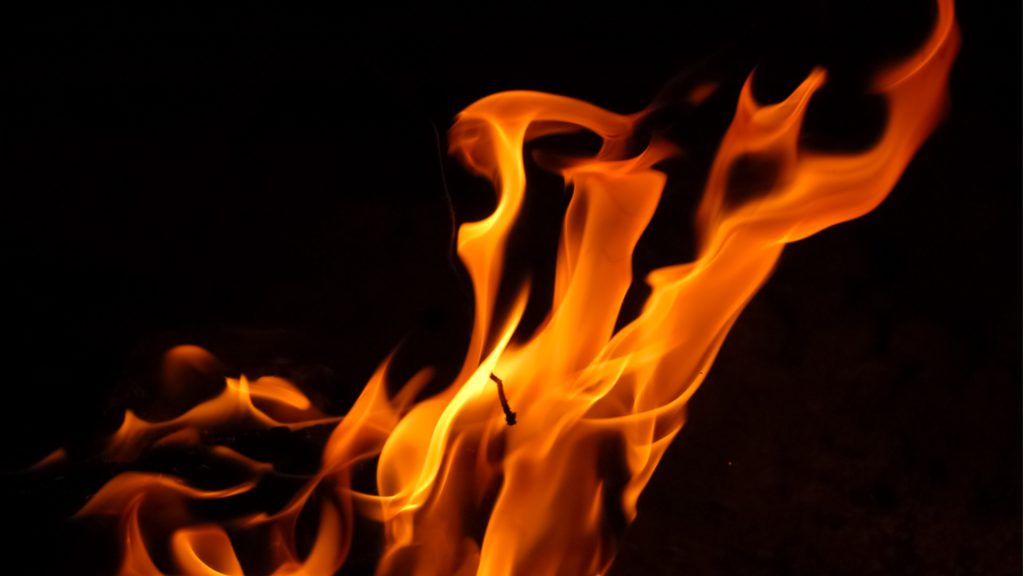 Read This Week: 2 Timothy 1
For this reason, I remind you to fan into flame the gift of God, which is in you through the laying on of my hands. For the Spirit God gave us does not make us timid, but gives us power, love and self-discipline. – 2 Timothy 1:6
When firefighters enter a burning building, they know there is only a short amount of time before they encounter a flashpoint, or an explosion of fire that happens when the right temperature in the air and the flame meet. When the flashpoint occurs, it instantly consumes and changes everything around it.
Applying this to our lives, the Bible encourages us to have our own flashpoints, moments where we come together with the Holy Spirit's power and explode into action that can change things. Every aspect of our life can be places where we fan into flame God's will and desire for the world and even build on the good that others have done before us.
Imagine a community, relationship or workplace that is consumed by the love, kindness, justice and integrity of God expressed through our lives? If we can capture the power of these flashpoints, nothing can stop us from being a positive force for good every day. We might even have opportunities to make a difference in ways we never dreamed possible.
___________
Please join the conversation and contribute your thoughts on this topic below in the comments section. Click in the box marked COMMENT and then click SUBMIT COMMENT when you've finished your post.