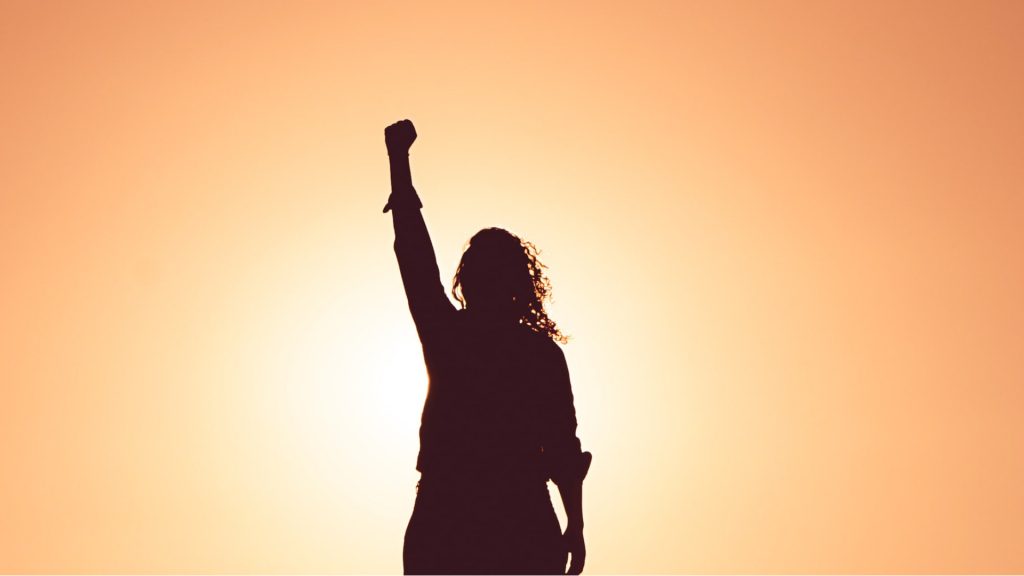 Read This Week: Acts 4
Then Peter, filled with the Holy Spirit, said to them: "Jesus is the stone you builders rejected, which has become the cornerstone. Salvation is found in no one else, for there is no other name under heaven given to mankind by which we must be saved." When they saw the courage of Peter and John and realized that they were unschooled, ordinary men, they were astonished and they took note that these men had been with Jesus. – Acts 4:8, 11-13 NIV
The definition of being ordinary is to have "no special or exceptional quality; to be commonplace." Ordinary is a familiar word used to describe human beings in our world. We often hear sayings, speeches, and even songs proclaiming that we are just moving along as ordinary people. Some even see an ordinary life as something to aspire to. If one is ordinary then they are not strange or mysterious or someone to scrutinize. Ordinary is viewed as good because ordinary is considered normal.
Even if we are not considered extraordinary by any stretch of the imagination, or as people, others have a hard time remembering our name, there is still something exceptional about us. There is someone that makes our stories quite incredible. There is someone who takes ordinary people and accomplishes extraordinary things through them. By the world's standards, our lives can be nothing special, but when Jesus Christ enters the picture, we go to a whole new level.
This evident transformation and extraordinary power seen in the lives of ordinary believers are on full display in Acts 4. Peter and John are standing before the Sanhedrin being questioned about the miracle healing of the lame beggar. This was an official meeting for the sole purposes of examination and determining whether any religious laws had been broken.
Peter stood up, was filled with the Holy Spirit, and proclaimed the miracle healing before the Sanhedrin as a work of God through them and evidence of the resurrection power of Christ that they condemned and killed. At this point, the council was trapped. They could not deny the miracle because the once crippled man was standing in front of them, and they could not deny that Peter and John were untrained, uneducated, and ordinary men who had done something extraordinary. Verse 13 tells us that they recognized that the exceptional power came on them from someone else and that someone was Jesus:
When they saw the courage of Peter and John and realized that they were unschooled, ordinary men, they were astonished and they took note that these men had been with Jesus.
After the incredible testimony of Peter and John, we see other examples of God's extraordinary movement in the lives of ordinary people. We see it in verses 23-31 as the believers prayed and believed God to do His work among them. They lifted their voices in unity to declare and believe God not to make their lives better but to empower them to do his extraordinary will. Verse 31 says:
After they prayed, the place where they were meeting was shaken. And they were all filled with the Holy Spirit and spoke the word of God boldly.
Lastly, we see extraordinary things in community. As they were filled with the Holy Spirit, they became extraordinarily generous (vv. 32-35). In our day and age, it seems almost unbelievable to read how the early Christians cared for one another. We see that no one claimed that any of their possessions was their own, but they shared everything they had. There were no needy persons among them. At any time in history, this type of love and favor toward one another can be seen as extraordinary.
Jesus always has and always will make ordinary things extraordinary for His glory. He can accomplish the extraordinary through ordinary people like us so that others will have no choice but to recognize His power and worship Him. We simply get to be a part of His amazing work.