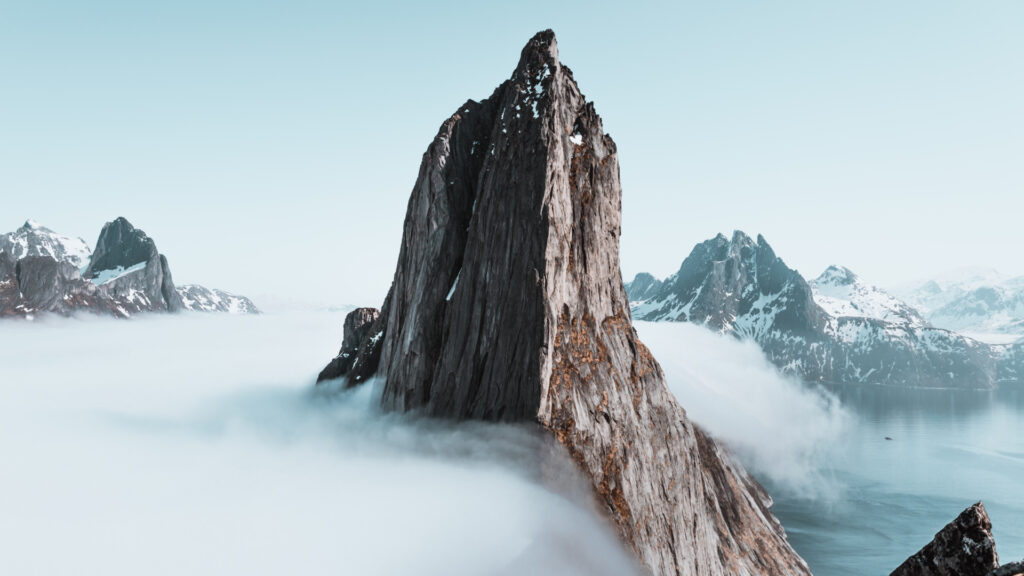 Read This Week: Revelation 11
The seventh angel sounded his trumpet, and there were loud voices in heaven, which said: "The kingdom of the world has become the kingdom of our Lord and his Messiah, and he will reign forever and ever." And the twenty-four elders, who were seated on their thrones before God, fell on their faces and worshiped God, saying: "We give thanks to you, Lord God Almighty, the One who is and who was, because you have taken your great power and have begun to reign. The nations were angry, and your wrath had come. The time has come for judging the dead and rewarding your servants, the prophets, and the people who revere your name, both great and small. – Revelation 11:15-18 NIV
Chapter 11 is much like Chapter 10 of Revelation, containing some descript, dreadful, and shocking scenes from the middle of the tribulation. The first 14 verses of the passage detail the experience of the two witnesses for Jesus that will testify of God's power, sovereignty, and salvation for over three years. After they finish sharing the message of Christ in those days, the Enemy will be allowed to come up from the Abyss and attack, overpower, and kill them. Then to make matters worse, the masses will celebrate their deaths, and everyone who sees them will abandon their bodies. Verses 9-10 say: 
For three and a half days, some from every people, tribe, language, and nation will gaze at their bodies and refuse burial. The inhabitants of the earth will gloat over them and will celebrate.
But then, after three and a half days, something unbelievable, supernatural, and miraculous will happen. God will bring the two witnesses back to life before the whole world. They will stand up, and the Lord will call them back up into heaven, and the people will be terrified and in awe of God's power. Furthermore, it will cause them to give glory to the God of heaven. God will redeem this horrible scene in a way that will cause sadistic, unfeeling, and evil people to fall on their faces and worship Him.
This transformation is what God does all the time. He infuses His love, grace, and power into situations that are ugly, vile, and difficult to watch, and transforms, changes, and makes them right. He takes people and any circumstance, both great and small, and redeems them for His glory and our good. Doing so causes the most unlikely individuals, communities, and nations to turn in awe and reverence toward His heart in worship. 
The rising from death to life is what He did for us and all those who have and will call on His name. No person, both great and small, is beyond the reach of God's mercy and love. No situation is too difficult for His mighty strength. No relationship is too complicated for His wisdom. No sickness is too aggressive for His healing hands, and no despair is too oppressive for His freedom. God rules over everything, both great and small, and with this knowledge, we can be confident and say as the twenty-four elders in verses 17-18:
We give thanks to you, Lord God Almighty, the One who is and who was, because you have taken your great power and have begun to reign.