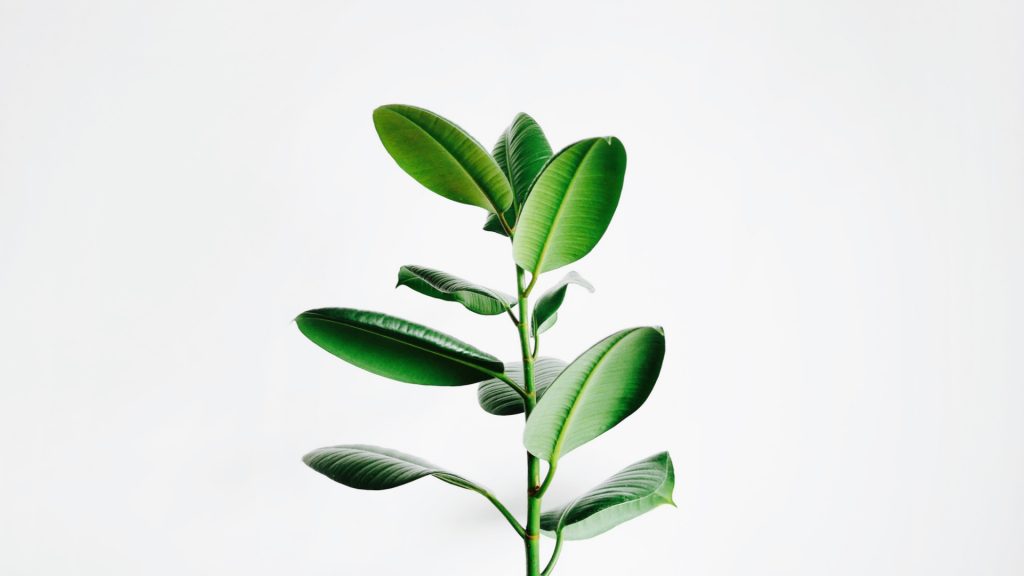 Read This Week: Acts 28
Therefore I want you to know that God's salvation has been sent to the Gentiles, and they will listen!" For two whole years, Paul stayed there in his own rented house and welcomed all who came to see him. He proclaimed the kingdom of God and taught about the Lord Jesus Christ—with all boldness and without hindrance! – Acts 28:28-31 NIV
In his book, A Long Obedience in the Same Direction, Eugene Peterson wrote, "We can decide to live in response to the abundance of God and not under the dictatorship of our own poor needs." The Apostle Paul has come to the later stages of his ministry life and journey in Acts 28, and he has chosen to live in the abundance of God and not in response to his needs.
He is on house arrest in Malta, and instead of relenting to his confinement and the weight of his imprisonment, Paul kept open house and received anyone who wanted to ask him questions or discuss the Kingdom of God. He could have fallen into depression and felt sorry for himself in his imprisonment, but instead, he chose to preach, teach, and pray with those who came to visit him. Many of these visitors professed faith in Jesus, and Paul's mission of the gospel continued even while he was chained to a guard for 12 hours a day. Verse 31 says:
Paul stayed there in his own rented house and welcomed all who came to see him. He proclaimed the kingdom of God and taught about the Lord Jesus Christ—with all boldness and without hindrance!
Paul made the spiritual and disciplined effort to abide in Christ despite his circumstances. He chose to remain obedient to his calling in the face of many justifiable reasons not to do so. The result of his faithfulness was more Gentiles heard the gospel, many came to faith in God, and the movement of the church continued to advance. Jesus said in John 15, "Abide in Me, and I in you. As the branch cannot bear fruit of itself, unless it abides in the vine, neither can you, unless you abide in Me. I am the vine, you are the branches. He who abides in Me, and I in him, bears much fruit."
Paul took this to heart and availed himself to the Holy Spirit to stay connected to God, and because of it, his life continued to bear much fruit even while he sat in a house all day for two years, not being allowed to leave. During these twenty-four months, Paul also wrote Philippians, Ephesians, Colossians, and Philemon. So, as he abided in Christ, he continued to establish his legacy for God.
May we look at the example of Paul's life not only in this chapter but in the whole of Acts as an encouragement to remain and abide in Christ. May we allow it to embolden us to carry out and be obedient to our place in the kingdom no matter what hindrances or challenges we face. May we see it as inspiration to bear spiritual fruit, progress in the gospel mission, and contribute to the movement of God's church in the world.