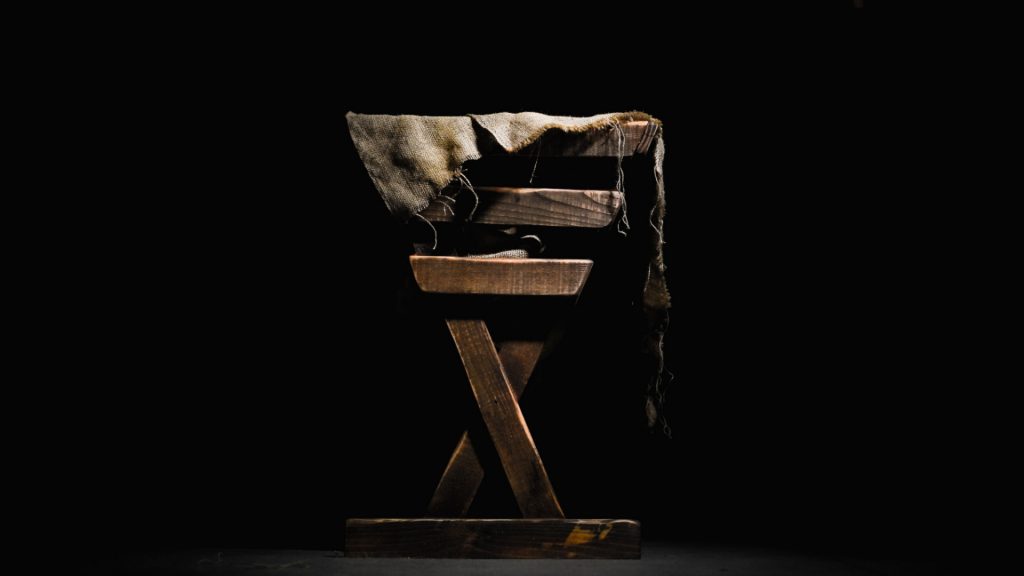 Read This Week: Matthew 1
This is how the birth of Jesus the Messiah came about: His mother Mary was pledged to be married to Joseph, but before they came together, she was found to be pregnant through the Holy Spirit. All this took place to fulfill what the Lord had said through the prophet: "The virgin will conceive and give birth to a son, and they will call him Immanuel" (which means "God with us"). When Joseph woke up, he did what the angel of the Lord had commanded him and took Mary home as his wife. But he did not consummate their marriage until she gave birth to a son. And he gave him the name Jesus. – Matthew 1:18, 22-25 NIV
One of the greatest and most hopeful feelings we can have is to know that someone is with us. The presence of someone on our journey that is certain, consistent, and reliable evokes positive emotions. Someone being with us brings security and peace in all seasons of our lives, especially the challenging ones. 
The Gospel of Matthew encapsulates this theme as it begins the narrative of Jesus. From the genealogies to the story of Joseph learning that his wife would have a child conceived by the Holy Spirit to how Jesus was born, the idea of God being with us can be seen, felt, and known in this gospel. Perhaps even the author, Matthew, a tax collector before he met Jesus, wants to highlight this from his own experience. Tax collectors were despised within the Jewish community, and he undoubtedly had moments where he must have felt alone and without an advocate. He writes in verses 22-23:
All this took place to fulfill what the Lord had said through the prophet: "The virgin will conceive and give birth to a son, and they will call him Immanuel" (which means "God with us").
Jesus is called Immanuel, or God with us. The birth and incarnation of Christ was God becoming flesh and being with us on earth. It paved the way for God to be with us through the person of the Holy Spirit as we live daily, read the Bible, and pray. God is with us through all the activities of our life. He comforts, enlightens, protects, and defends us as we hurt, seek to grow, and face temptation and trials. God was with Joseph and Mary and was present in all the events and circumstances leading up to the birth of Jesus. God was with all those who followed Christ while He was on the earth and with those who would come after including us. 
Jesus assuming human form to dwell among people shows how God reached down to bring glory to Himself and save man. It shows that we can come to Him because He came to us. It shows that we can approach Him with our worries, fears, problems, and anxieties because He relates and understands. It shows the love God has for the world that He would be with us, stand beside us, intercede on our behalf, and guide us.
So, if we ever wonder if God is for us or when we are tempted to believe that we're all alone, we just need to remember God with us. He sent His Son to be Immanuel to close the gap between Him and us that could not be bridged by anything else. He loves us and is with us every step of the way.