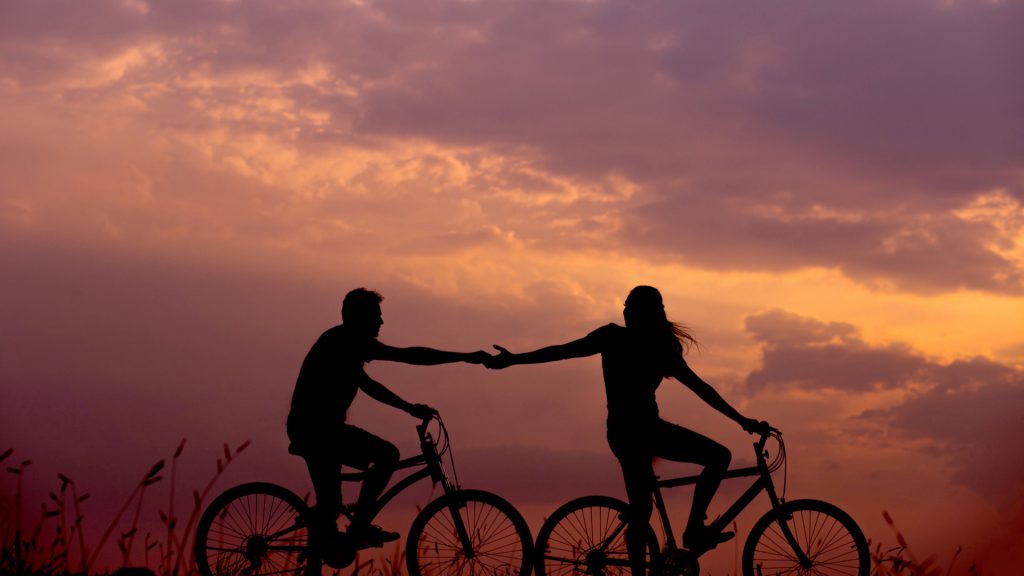 Read This Week: 1 Corinthians 10
"I have the right to do anything," you say – but not everything is beneficial. "I have the right to do anything" – but not everything is constructive. No one should seek their good, but the good of others. – 1 Corinthians 10:23-24 NIV
Life does not revolve around us and our desires. Learning and knowing this is so difficult, especially when it comes to serving God and other people. It is not a natural thing to realize that we were created to live for something outside of ourselves and that our existence should not center around our recognition and pleasure.
We are innate self-worshippers that desperately need help to look beyond our interests and live for God's glory and the good of others. Without the Holy Spirit's help, we tend to choose behavior that only benefits and promotes our agenda. But in His power, we are capable of honoring the Lord and positively impacting others in the course of daily life.
This denial of one's self to live for God and bless others is what Paul is teaching in 1 Corinthians 10. He calls attention to the principle of enjoying our freedom in Christ while understanding our responsibility to honor God before a watching world. We are responsible for making sure the regular activity and tasks of our lives are shaped and guided by the desire to glorify God. We are also responsible for building others up in the faith and seeking their welfare.
For these reasons Paul wrote in verses 23-24, "'I have the right to do anything,' you say – but not everything is beneficial. 'I have the right to do anything' – but not everything is constructive. No one should seek their good, but the good of others." Simply put, we cannot glorify God in our homes, workplace, or the community if our actions, speech, and decisions are causing other people to stumble. Not everything that we can do, should be done, especially if we know it doesn't honor God and will harm another person. It is not about us.
The message here in this passage is not a call to run away from life. It is not a mandate to avoid people and the enjoyment of the normal, permissible things around us. It is an invitation to be selfless and live freely and responsibly in our daily activities. This way, God is glorified and other people benefit. The final prescription is found in verse 31, "So whether you eat or drink or whatever you do, do it all for the glory of God."