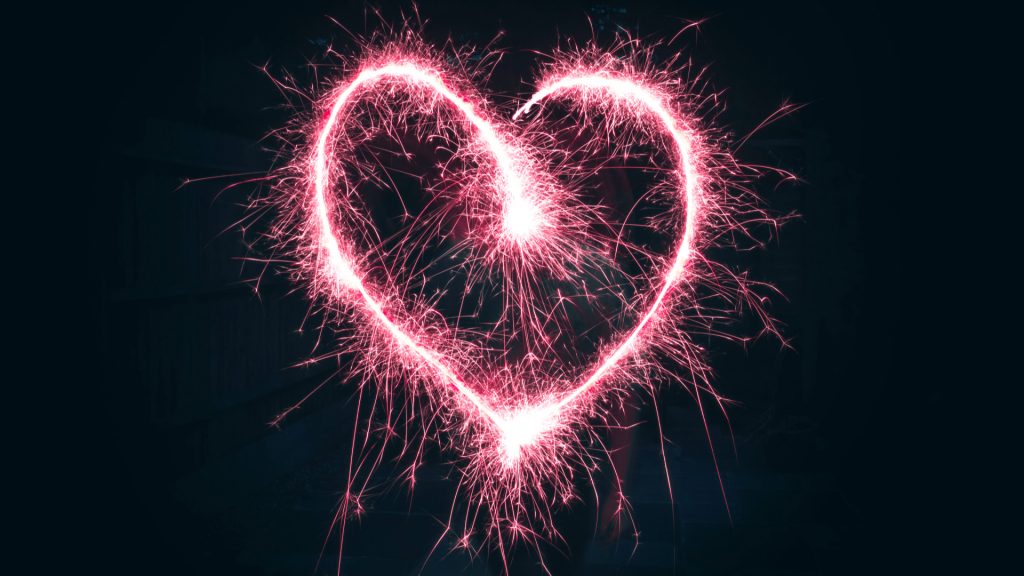 Read This Week: Galatians 5
You were running a good race. Who cut in on you to keep you from obeying the truth? That kind of persuasion does not come from the one who calls you. You, my brothers and sisters, were called to be free. But do not use your freedom to indulge the flesh; rather, serve one another humbly in love. For the entire law is fulfilled in keeping this one command: "Love your neighbor as yourself." – Galatians 5:7-8, 13-14 NIV
One of the most common misunderstandings about the grace of God that we receive through salvation in Christ is that it gives individuals a license to do whatever they want. That we can do anything because we know it is covered by God's grace and will be okay in the end.
Paul seeks to combat this negative way of thinking about grace in Galatians 5 and even says that this truth and persuasion does not come from the one who calls you but from people who are trying to knock you off course in life. People that want you to abandon true spirituality for legalism. People that want to control you.
This passage makes it clear that God's grace is not something that supports our sin nature but instead makes us more like Christ. His grace doesn't provide us with a license to sin, but with a license to love the way that Jesus did. It gives us the ability to bring glory to God by expressing His love in a way that we are incapable of apart from Him.
Grace also doesn't make us free to live how we want at the expense of others. Rather, the grace received through the cross gives us the freedom to love others as God wants. He writes in verse 13, "You, my brothers and sisters, were called to be free. But do not use your freedom to indulge the flesh; rather, serve one another humbly in love."
Love takes the place of the law and sin. We see in this passage that the entire law is fulfilled in keeping this one command: 'Love your neighbor as yourself. Grace doesn't permit sin or provide a chance to break all rules, it allows us to love and serve. If we love people, we won't take advantage of them, mistreat, or abuse them. If we see grace as a license to love, we won't steal from people, lie about them, envy what they have or intentionally harm them in any way.
Love in the heart of man is God's substitute for legalism. Even when laws are present, people still mistreat one another, but when God's spirit takes over our hearts, we are free to love others no matter what. Grace is the license to love. We should use it freely.