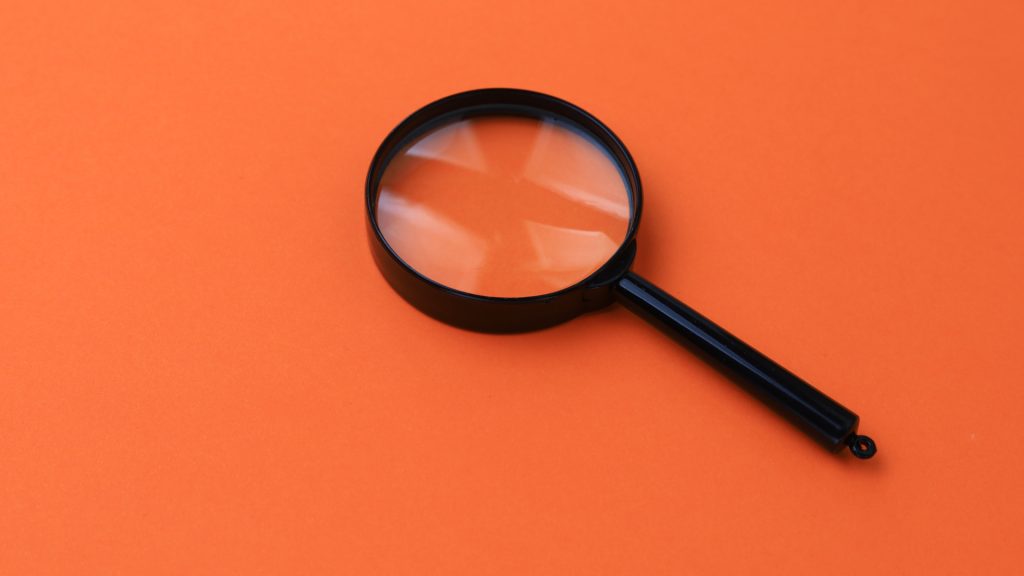 Read This Week: Matthew 23
Then Jesus said to the crowds and to his disciples: "The teachers of the law and the Pharisees sit in Moses' seat. So you must be careful to do everything they tell you. But do not do what they do, for they do not practice what they preach. They tie up heavy, cumbersome loads and put them on other people's shoulders, but they themselves are not willing to lift a finger to move them. – Matthew 23:1-4 & 11-12 NIV
Hypocrisy is often used as one of the biggest reverse apologetics for the movement of Christianity. For centuries, skeptics and those who reject the Christian faith point to hypocrisies in the lives and actions of those who call themselves followers of Jesus as evidence that the message is not authentic. The unbelieving culture sees the incongruencies between the teachings of Scripture and its devout followers as proof that salvation in Christ is nothing more than a construct of people.
These arguments and assertions lack two logical realities. One, the hypocrisies of fallible, finite, and imperfect human beings does not and cannot logically negate the existence and truth of an eternal and immutable God. Secondly, just because someone believes something does not mean they embody it. Paul David Tripp once wrote that "just because you believe a thing does not mean you are that thing." Therefore, devotion to God or lack thereof does not disprove that He exists or that the Church is not the Body of Christ sent to preach good news to the world. Hypocrisy is about flaws in the heart of man and not about the character of God.
Jesus addresses hypocrisy (specifically religious hypocrisy) in Matthew 23. Jesus says the Scribes and Pharisees are hypocrites seven times. The word in Greek described actors who placed a mask over their faces as they played their part. It means someone who pretends to be something they are not, pretending to be someone better than they are. Someone who appears to be virtuous and of a good reputation but in private is corrupt and immoral. Jesus said this is what the Pharisees and others like them are. He said their hypocrisy creates and puts a burden on other people. The end of verses 3 through 4 says:
But do not do what they do, for they do not practice what they preach. They tie up heavy, cumbersome loads and put them on other people's shoulders, but they are not willing to lift a finger to move them.
The scribes and Pharisees were hypocrites and poor examples because they expected more of others than they did of themselves. They set heavy burdens on others yet did not even live up to those standards. They also created a burden and barrier for people to see and worship God.
But Jesus does not say that their actions and hypocrisies negate the existence and preeminence of God, nor will it prevent the kingdom from advancing. Instead, he rebukes, warns, and speaks to their hearts so they will turn from their sin and behavior. He wants them to stop causing others to be burdened by something that should give them joy, peace, hope, and expansion. Jesus desires the same thing from us.
The same directive and correction given to the Scribes and Pharisees are there for the follower of Jesus today. Our failures, shortcomings, and inabilities to live up to a Christ-like standard are not a reason for disobedience from other Christians or denial from the world. The truth does not derive from the righteous life of the Christian but from the authority of God himself.
The proof of integrity and right living among believers is simply an encouragement to follow Jesus and obey God without the extra burden of duplicity. Consistent, Scripturally-based, and Holy Spirit-fueled living of Christians dispels the notion that following Christ is a burden or unnecessary. Instead, it attracts people to the immediate and eternal benefits of a life with God.