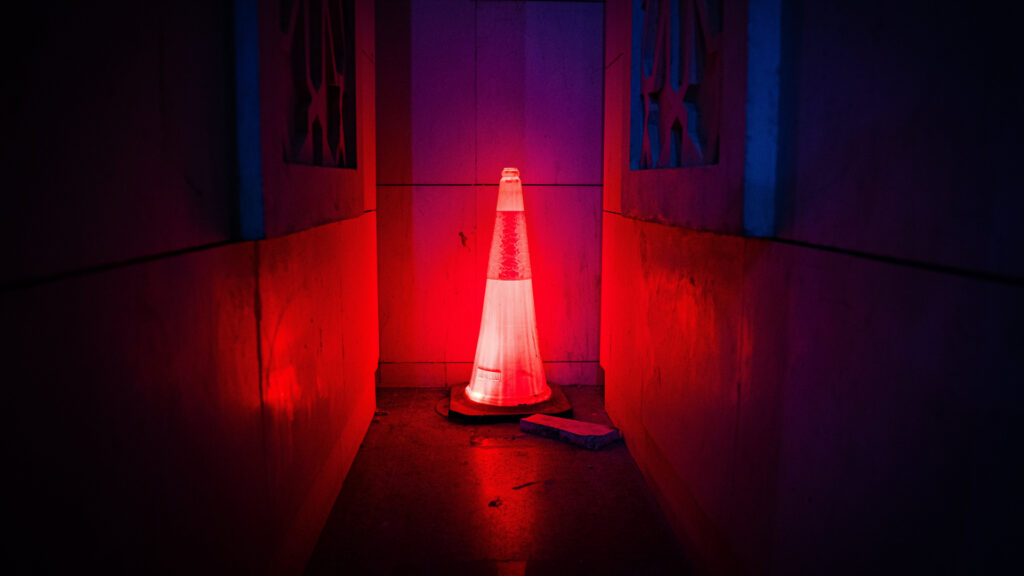 Read This Week: Genesis 20
Now Abraham moved on from there into the region of the Negev and lived between Kadesh and Shur. For a while he stayed in Gerar, and there Abraham said of his wife Sarah, "She is my sister." Then Abimelek king of Gerar sent for Sarah and took her. – Genesis 20:1-2 NIV
It is often easy for us to assess someone else's situation, mistake, or the reasoning behind why they did something and critique it objectively and retrospectively. It is convenient to put ourselves into the moments of others when they face a decision or a challenging instance and offer commentary about what they should have done or how they should have reacted. We can be a people of unrelenting critique, keen hindsight, and timeless wisdom just as long as we're not the ones under the microscope. However, the key to analyzing the movements and behavior of other people and our own is not to adjudicate or condemn but to learn from it.
In Genesis 20, we see Abraham in a situation that is familiar to him. It is a very similar set of circumstances to Genesis 12. After the destruction of Sodom and Gomorrah, Abraham moved. Verses 1-2 tell us that Abraham moved into the region of the Negev and lived between Kadesh and Shur. For a while, he stayed in Gerar. While in this area, the King of Gerar, Abimelek, thinks that Sarah is Abraham's sister because that is what he is told, takes her, and seeks to have relations with her.
During that night, God comes to Abimelek, who is not a believer in Yahweh, and tells him that by doing what he did toward Sarah, he doomed his people and himself to destruction. But Abimelek pleads with God, says that he did not know Sarah was married, and asks Him to spare his people and country. The Lord then says to him in verses 6-7:
Yes, I know you did this with a clear conscience, and so I have kept you from sinning against me. That is why I did not let you touch her. Now return the man's wife, for he is a prophet, and he will pray for you, and you will live. But if you do not return her, you may be sure that you and all who belong to you will die.
Unfortunately, Abraham didn't learn from the mistake and lie he told in Genesis 12. This account of his life shows us how easy it is to fall back into sin and bad habits. Abraham messed up in an area that he had struggled in before. Instead of trusting God and His sovereignty to keep his family together, he came up with his own plan. A plan that he tried one other time and a plan that failed completely then and did again. It was the same mistake. The same mistake that nearly cost an entire nation their lives and vitality.
We can relate to Abraham here. We also have propensities and tendencies to slip back into bad habits and repeat mistakes that we should have learned from. A lot of times, it comes about the same way as it did for Abraham. We fail to trust God and his promises for our lives and seek to rely on ourselves in sticky or difficult situations. We think, as Abraham did that human means and approaches are the best. We forget that the word of God is true and all we need to rely on for the whole of our lives, especially in moments when we can't seem to figure things out.
We should constantly examine our faith and the depth to which we trust the Lord to guide and steer us. Greater trust in God and his principles over reliance on our own intellect, conventional wisdom, and experience can prevent the committing of the same mistakes and will allow us to grow through the little detours and mishaps that we perpetuate. It all turned out well for Abraham at the end of this chapter once he got honest with himself, with others, and acknowledged God's way. This led to resolution and healing for everyone involved. Verse 17 says, then Abraham prayed to God, and God healed Abimelek. May we choose to follow God and therefore choose healing instead of the same mistakes.