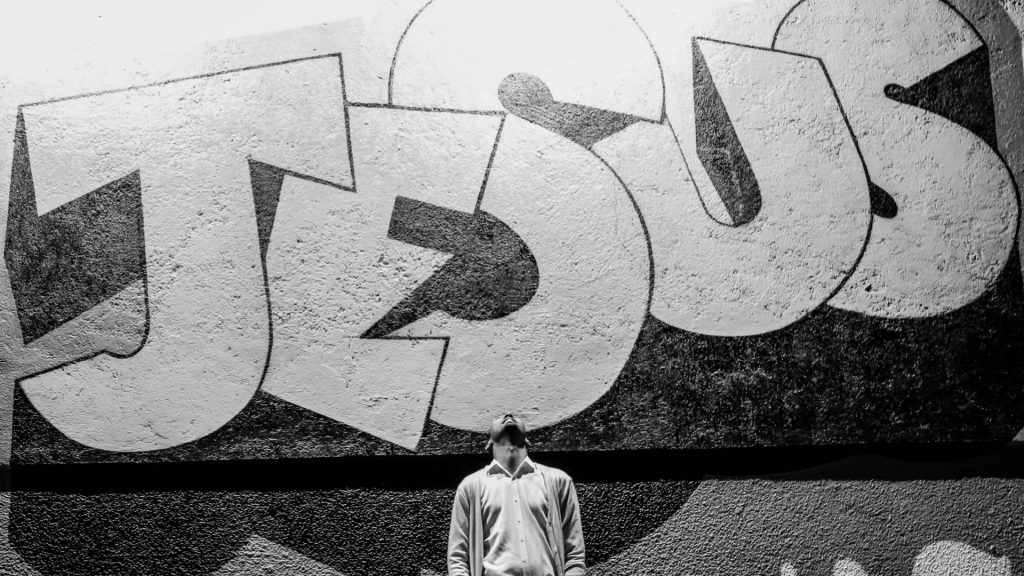 Read This Week: Matthew 25
For I was hungry, and you gave me something to eat, I was thirsty, and you gave me something to drink, I was a stranger, and you invited me in, I needed clothes, and you clothed me, I was sick, and you looked after me, I was in prison, and you came to visit me. Truly I tell you, whatever you did for one of the least of these brothers and sisters of mine, you did for me. – Matthew 25:35-36, 40 NIV
Inherent to the Christian life is the service of other people. It is one of the indications and outward expressions of our faith. As we have already seen in the gospel of Matthew loving and serving others is directly correlated to the love and passion we have for Jesus. Doing unto others as we would have them do unto us is an earmark of the presence of God in our lives. Chapter 25 once again reinforces the truth and teaching of being a good steward of God's resources, truth, and love.
We see here that the treatment of people and especially other Christians is the basis of determining the relationship an individual or group has to Christ. Jesus makes it clear in these parables within the chapter what we do to His followers and the world at large is done to him. The words of Jesus in these passages communicate to us that Christianity cannot merely be just a social connection, a spiritual construct, or a way to do charity. It is the transference of the love of Christ through the follower of Jesus to other believers, our neighbors, and those in the margin who are less fortunate. Jesus says in verse 40:
Truly I tell you, whatever you did for one of the least of these brothers and sisters of mine, you did for me.
In the stewardship of our lifestyles, activities, words, and freedoms, we often fail to be mindful of, regard and love others, especially those suffering. But when we love others as if we are doing it for Jesus, we will humble ourselves and serve for the sake of other people and their wellness. Doing life with God will change our understanding and make us aware of needs, injustice, and the responsibility we have to fight for the least of these. The strong should look out for the weak. The privileged should advocate for the less fortunate. The safe should stand in the gap for the endangered. We cannot do what we want as Christians without stopping to consider others. That approach can expressly lead to marginalization and, even worse, painful indifference.
Jesus directly addresses indifference in this chapter. The charges against the lost ones (vv.41-43) do not concern obvious moral issues but are focused on their indifferent attitude toward Jesus and His people. Their indifference is what led to their fate, not their direct violations. Holocaust survivor, Elie Wiesel once said, "The opposite of love is not hate, it's indifference." Christ taught this first, and verses, 35-36 shows what the opposite of indifference looks like:
For I was hungry, and you gave me something to eat, I was thirsty, and you gave me something to drink, I was a stranger, and you invited me in, I needed clothes, and you clothed me, I was sick, and you looked after me, I was in prison, and you came to visit me.
God's love is the opposite of indifference, and the things done in His name will emulate that. Followers of Christ are not indifferent towards Jesus and His mission. We are not indifferent towards the Holy Spirit that empowers us to do life for Him every day. We are not indifferent towards the resources that God gives us, or towards needy people all around us. Followers of Christ are not indifferent towards a world that is lost. What we do to others, we do to Jesus. When it is done for others, it is done for Him.